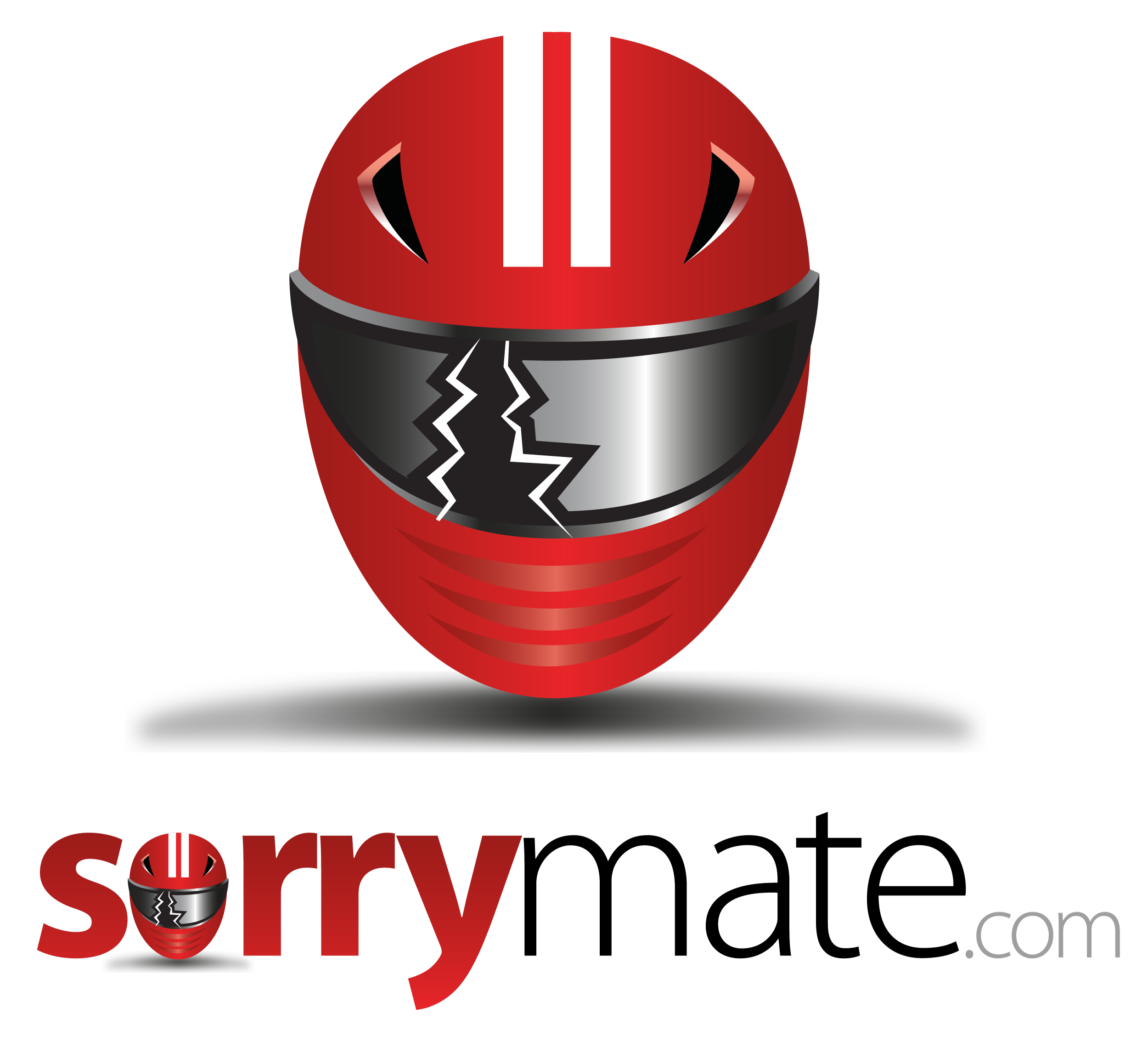 We are back! Visordown and Sorrymate Q&A return
WE'RE back with another live stream with sorry my friend founder Fergus Dalgarno, July 27 at 7 p.m. This time we'll be live on Instagram, and we want your legal questions and queries.
sorry my friend is the motorcycle law firm created by bikers for bikers. They are specialists in an already specialized field and focus on the type of cases that would confuse your average lawyer. They don't just care about you, they care about your bike. We've all had that moment when we unhook and our first thought is "My bike!".
Do you want to know if you have a case? You were driving as a passenger and had an accident? Wondering if you could challenge an insurer's decision? Have you spilled a pothole, oil or fuel on the road?
In our last Q&A, we found out that you can claim an accident if you have no tax, no MOT and no insurance. [Ed note: once again, do not ride without these things.] That farmers are responsible for loose animals and potentially mud on the road. And if you're not always at fault if you hit someone.
You can read the full list of questions and answers from our latest Q&A. But every situation is different, so contact us. DM us on Facebook and instagramor email Sam directly at [email protected]. If you're feeling brave, you can ask us live… RSVP at the event to keep up to date.