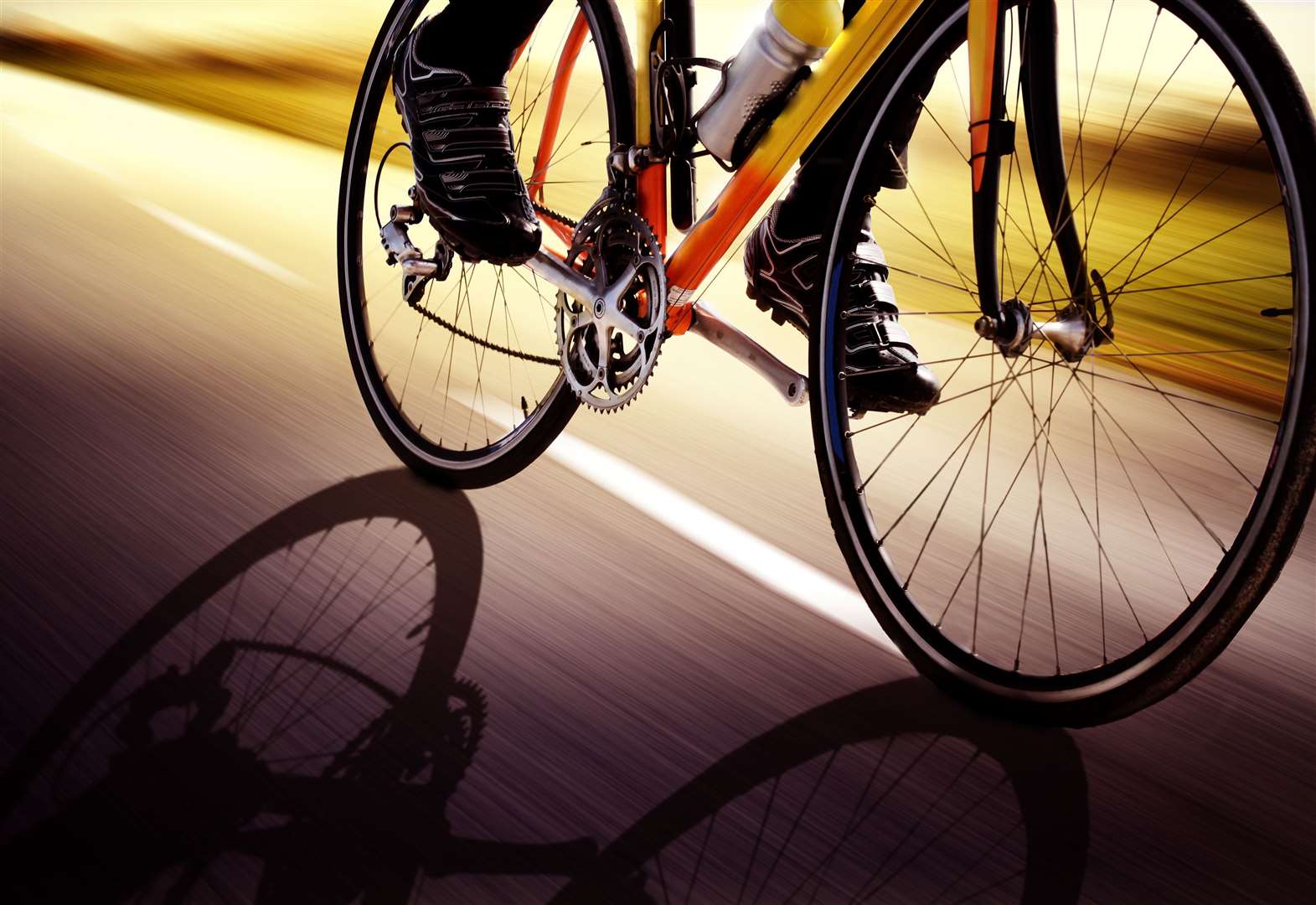 Warm but windy for the Caithness Cycling Club 10-mile time trial on the road to Watten
Alistair Miller took first place in the Caithness Cycling Club weekly 10-mile time trial on the Watten route, with a clear advantage over Iain Miller and Gary Angus.
Conditions were pleasantly warm but again hampered by a strong southwesterly wind of over 20mph which made the outward, mostly uphill portion difficult.
As a result, there were no season bests, although Iain Miller was only four seconds behind his, followed by Jessica Simmons at 12 seconds.
Times: 1, Alistair Miller, 10:15 p.m.; 2, Iain Miller, 26.06; 3, Gary Angus, 27.08; 4, Angus MacKay, 27.20; 5, Roger Broughton, 28.09; 6, Alaskan Washington, 28.24; 7, Steve Fraser, 33.15; 8, Jessica Simmons, 34.18; 9, Julieanne Leslie, 40.30.
Iain Miller got the maximum six points in the Handicap League and closed in on leader Gary Angus. With four events remaining, the competition for medal spots is still wide open.
Handicap League: 1, Gary Angus (45 points); 2, Iain Miller (37); 3, Alistair Miller (34); 4, Angus MacKay (31); 5, Chris Gregory (28); 6, Colin Earnshaw (26).
---
Do you want to react to this article ? If yes, click here to submit your thoughts and they may be published in print.
---