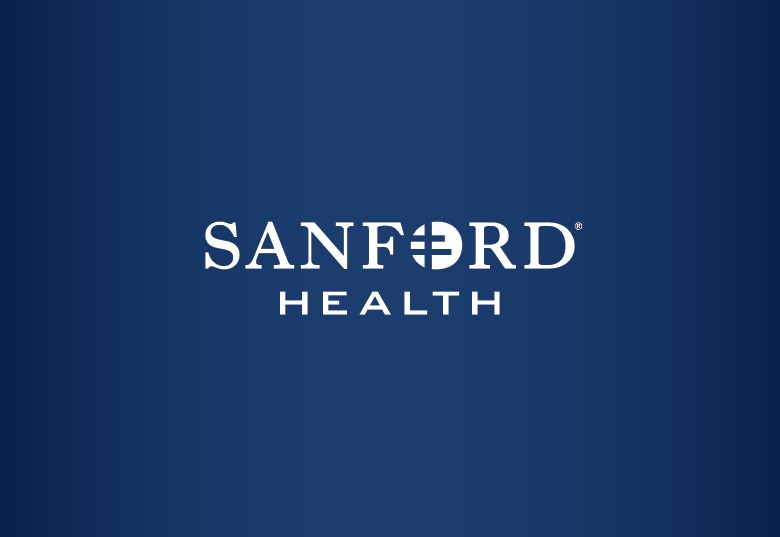 Registration for the Bismarck Great American Bike Race is now open
Media Contact:
Erin's Horn
Senior Media Relations Specialist
701-516-4903 / [email protected]

BISMARCK, ND (February 8, 2022) – Registration for the Sanford Health Foundation Great American Bike Race (GABR) opens today. Team captains will need to register online at gabr.sanfordhealth.org to secure a team.
After two years apart, it's time to ride together again. The in-person GABR returns Saturday, April 30 from 8 a.m. to 3 p.m. at the Bismarck Event Center, 315 S. Fifth St.
GABR has become the largest fundraiser of its kind in the United States. Over the past 26 years, GABR has raised more than $5 million, distributing an average of $375,000 per year to families eligible for assistance.
"This spring, we need everyone to get up and ride like never before for our local children and their families," said Sara Haugen, executive director of the Sanford Health Foundation, Bismarck Region. "Anything we collect will help families whose costs aren't covered by insurance, like wheelchairs and adaptive bicycles, and can help improve services through Sanford Pediatric Therapies."
To learn more about GABR, apply for funds, or donate to the cause, go online or call the Sanford Health Foundation at 701-323-8450.
The Sanford Health Foundation inspires philanthropy to fuel Sanford Health's health, healing and comfort work. 100% of every dollar raised helps provide compassionate patient-centered care and spur medical research and collaboration to accelerate bold solutions for a better future. Learn more at sanfordhealthfoundation.org.
About Sanford Health
Sanford Health, one of the largest health systems in the United States, is dedicated to the integrated delivery of health care, genomic medicine, elder care and services, global clinics, research and affordable insurance. Based in Sioux Falls, South Dakota, the organization includes 46 hospitals, 1,500 physicians and more than 200 Good Samaritan Society aged care facilities in 26 states and 10 countries. Learn more about Sanford Health's transformative work to improve the human condition at sanfordhealth.org or Sanford Health News.
###