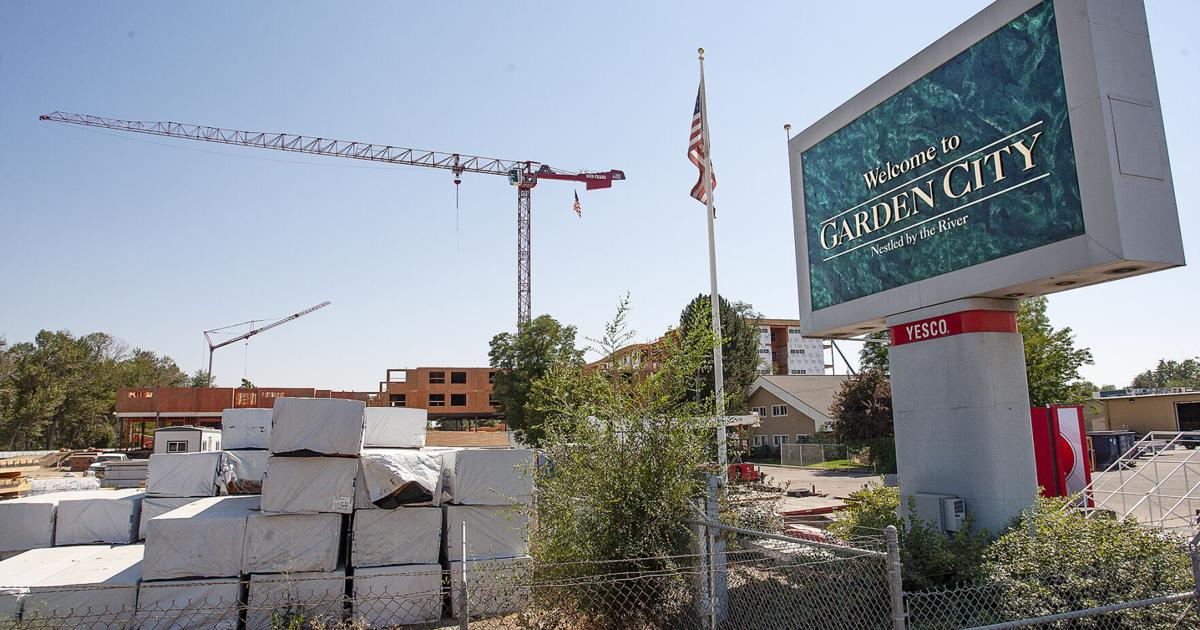 'Reaching the Future': Planning Experts Present Ideas for Developing Part of Garden City | Local News
GARDEN CITY – Garden City has a lot of good things going for it, and its future is bright – if it chooses to act now.
It was one of the key takeaways during a presentation by members of the Urban Lands Institute to Garden City leaders on Friday morning. Institute members – real estate and planning experts from across the country – visited the city for five days and conducted more than 100 interviews with local stakeholders to present initial findings and recommendations for improvements of the city, and to create a report offering recommendations and resources for the city moving forward.