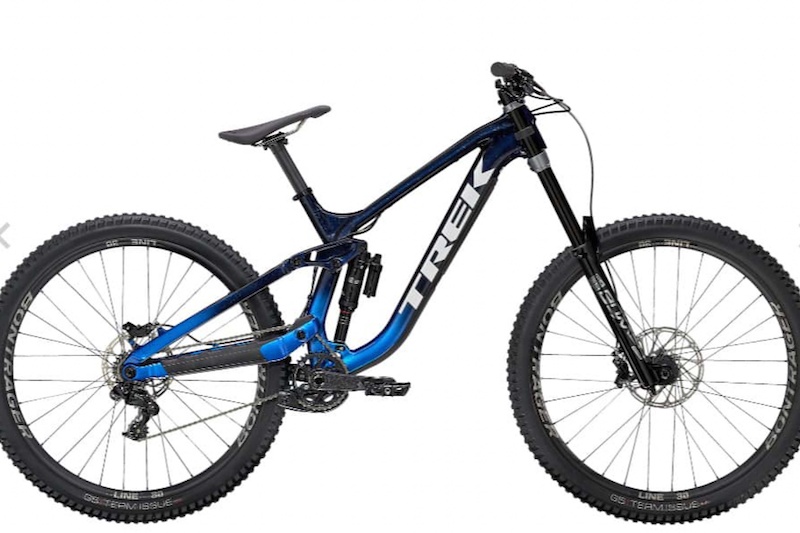 Patrol officers have a bike stolen while helping an injured cyclist
Nevis Range patrollers in Fort William were robbed after a bicycle was stolen while assisting an injured cyclist.
Over the weekend, patrollers in Nevis Range, host of next year's DH World Cups and World Championships in Fort William, had a bike stolen while suffering from a potentially serious injury. After treating the injured cyclist, it became clear that due to the injury and high winds, a vehicle would have to be used for extraction. One of the patrollers had to leave his bike at the scene to watch the cyclist while he was in the vehicle, when he returned to where the bike had disappeared.
Nevis Range shared the news on social media along with an image of the bike they believe has been stolen.
Anyone with information about this can contact Nevis Range on (+44) 01397 705825 or the police on 101.