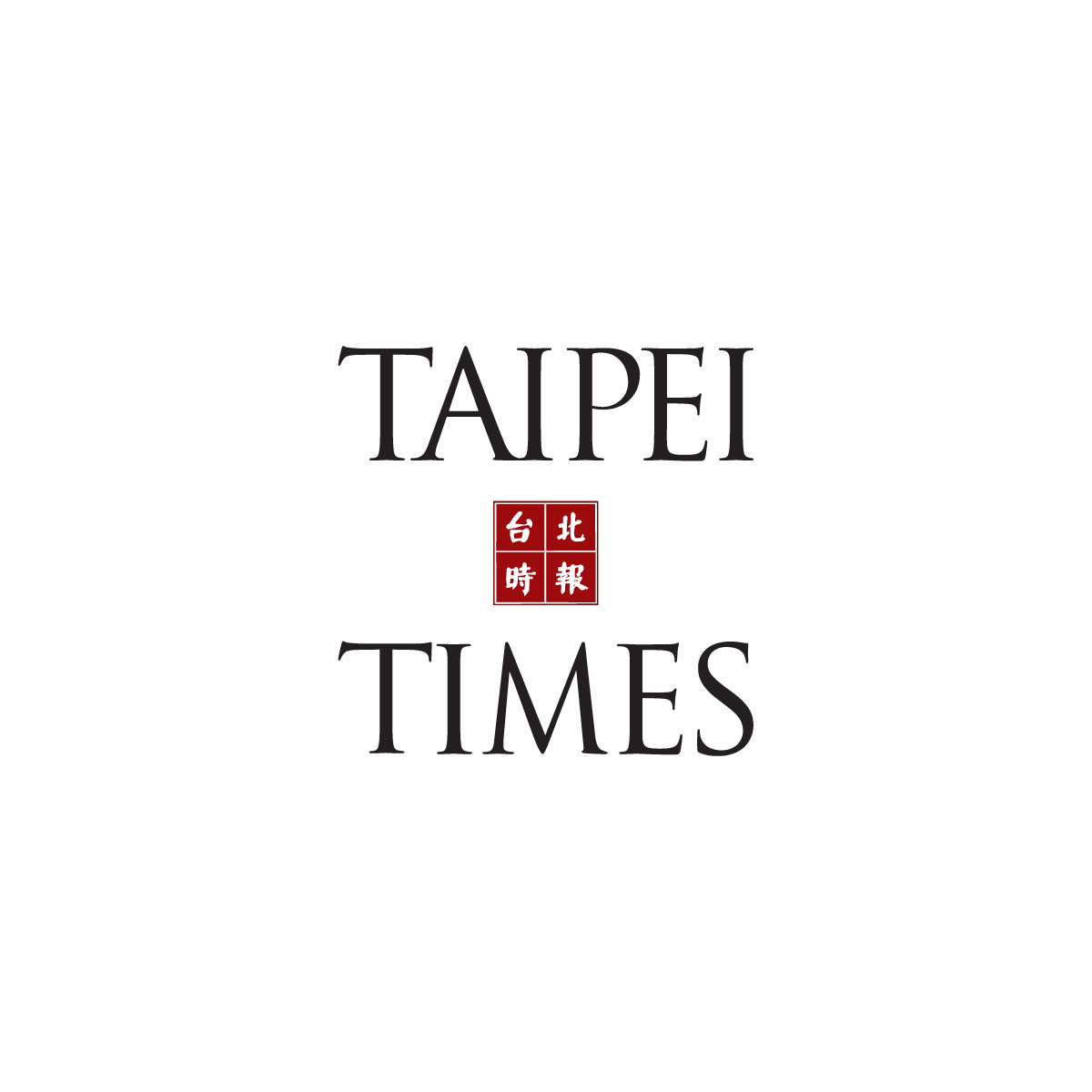 New electric bike license forgetting safety
From November, and in accordance with recent amendments to the Compulsory Automobile Liability Insurance Law (強制汽車責任保險法), electric bicycles (e-bikes) and other small two-wheeled electric vehicles must be registered with number plates mounted before they can be driven on the road.
This change is expected to address some existing issues, such as the difficulty for e-bike owners to get help finding their bikes if they are stolen, and the difficulty for road users to hold anyone accountable in the event of a accident. It would also allow the more than 600,000 e-bikes currently on Taiwan's roads to escape their uncertain legal status and find their own niche in the system.
However, getting e-bikes to carry license plates is only the first step in solving a host of problems. Authorities still have their work cut out to ensure that e-bikes can be used safely on the roads, while protecting the safety of all road users.
The "Safety Certification Management Regulations for Electric-Assisted Cycles and Electric Bicycles" (電動輔助自行車及電動自行車型式安全審驗管理辦法) states that on its way from the factory to the road, a bicycle must go through inspection, examination, re-inspection, verification, random inspection and receipt of a conformity certification sticker, as well as the new procedure for authorization and issuance of a license plate. registration, which involves a new verification of compliance with the previous procedure. As such, there should be no concerns about the safety of newly licensed e-bikes from November.
But what about the more than 600,000 electric bikes already in circulation? Very few e-bikes on the market were made in Taiwan from start to finish, just like few compressors used in Taiwan are made in Japan. The vast majority of e-bikes are assembled in Taiwan using components imported from China. Unscrupulous manufacturers have ways of circumventing complicated and complex inspection and safety management procedures.
After assembling their products, they can either tamper with the seal of conformity with its "lightning bolt" logo and accompanying license plate, or buy counterfeits online and then proceed to market their e-bikes . What started as an open secret in the e-bike business has since been revealed by amateur sleuths posted on the internet.
Following a joint investigation by local governments, this case has become an important issue for the authorities to deal with.
This question is a test for authorities as to how they should implement consistency in the production of e-bikes in the market, and highlights the importance of type approval for vehicle safety. How can the authorities guarantee the safety of e-bikes that have not followed the legally required procedure? How can they set up an additional inspection and testing program for e-bikes that are already on the road? Would it be legal to certify existing bikes locally, or should they all be recalled and retested before being registered?
All of these questions should test the wisdom of transport authorities. In addition, the new system should be launched in less than two months, but the terms have not been determined. This situation reveals the lax management of the transport authorities and a serious lack of respect for the new system.
Wang Kuan-hsiang is secretary general of the Taiwan Automotive Industry Association.
Translated by Julian Clegg
Comments will be moderated. Keep comments relevant to the article. Remarks containing abusive and obscene language, personal attacks of any kind or promotion will be removed and the user banned. The final decision will be at the discretion of The Taipei Times.