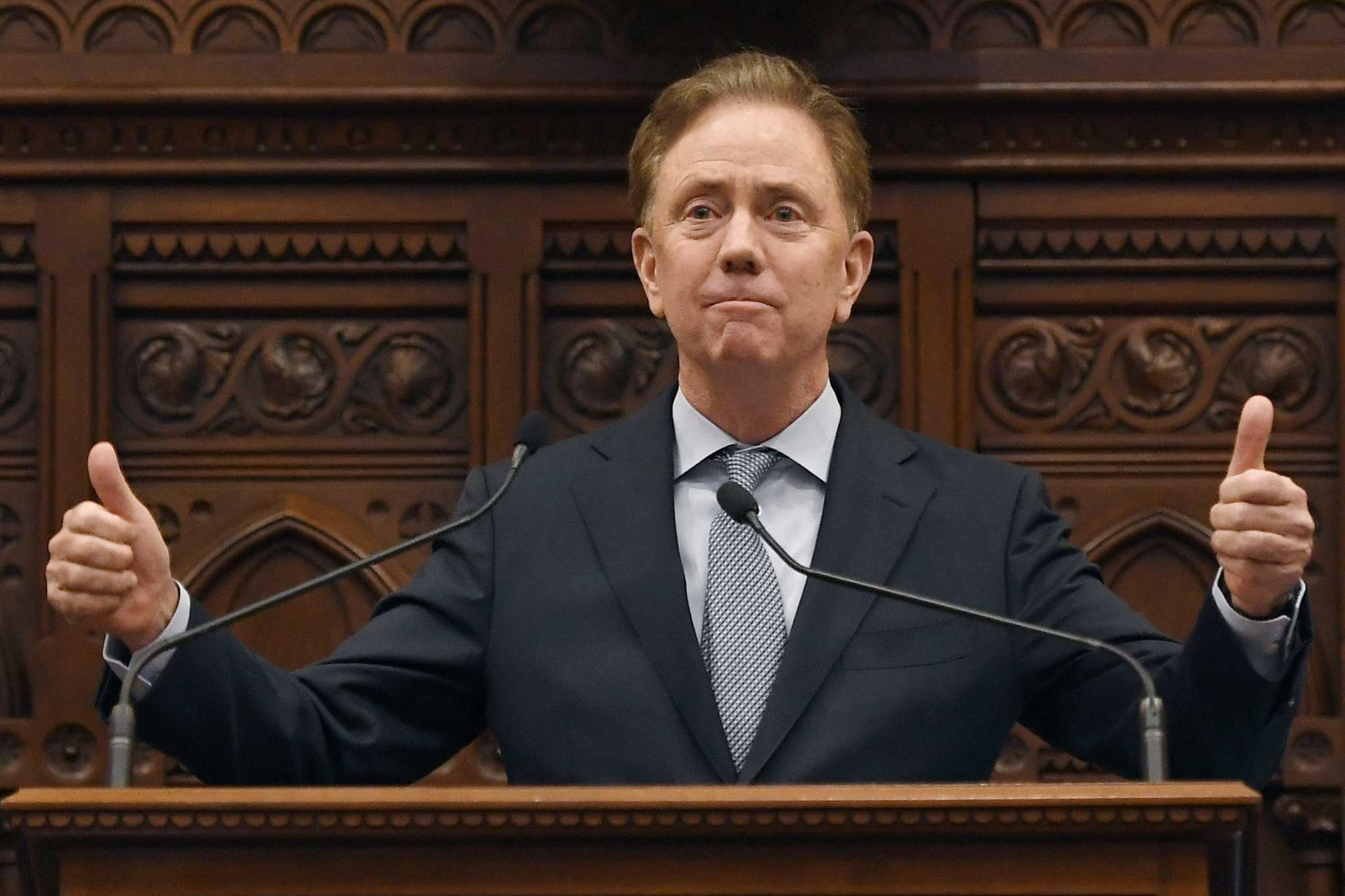 Ned Lamont now has the support of a super PAC, although it is unclear to what extent
As a super PAC attacks Governor Ned Lamont on TV, the Democratic Governors Association registered its own PAC in Connecticut this week, a necessary first step if the DGA is to defend the Democratic incumbent.
The DGA declined Thursday to discuss its plans or budget for Stronger CT, a super PAC registered Wednesday with no mention of its affiliation. But it is chaired by Andrew Whalen, who oversees the DGA's independent spending.