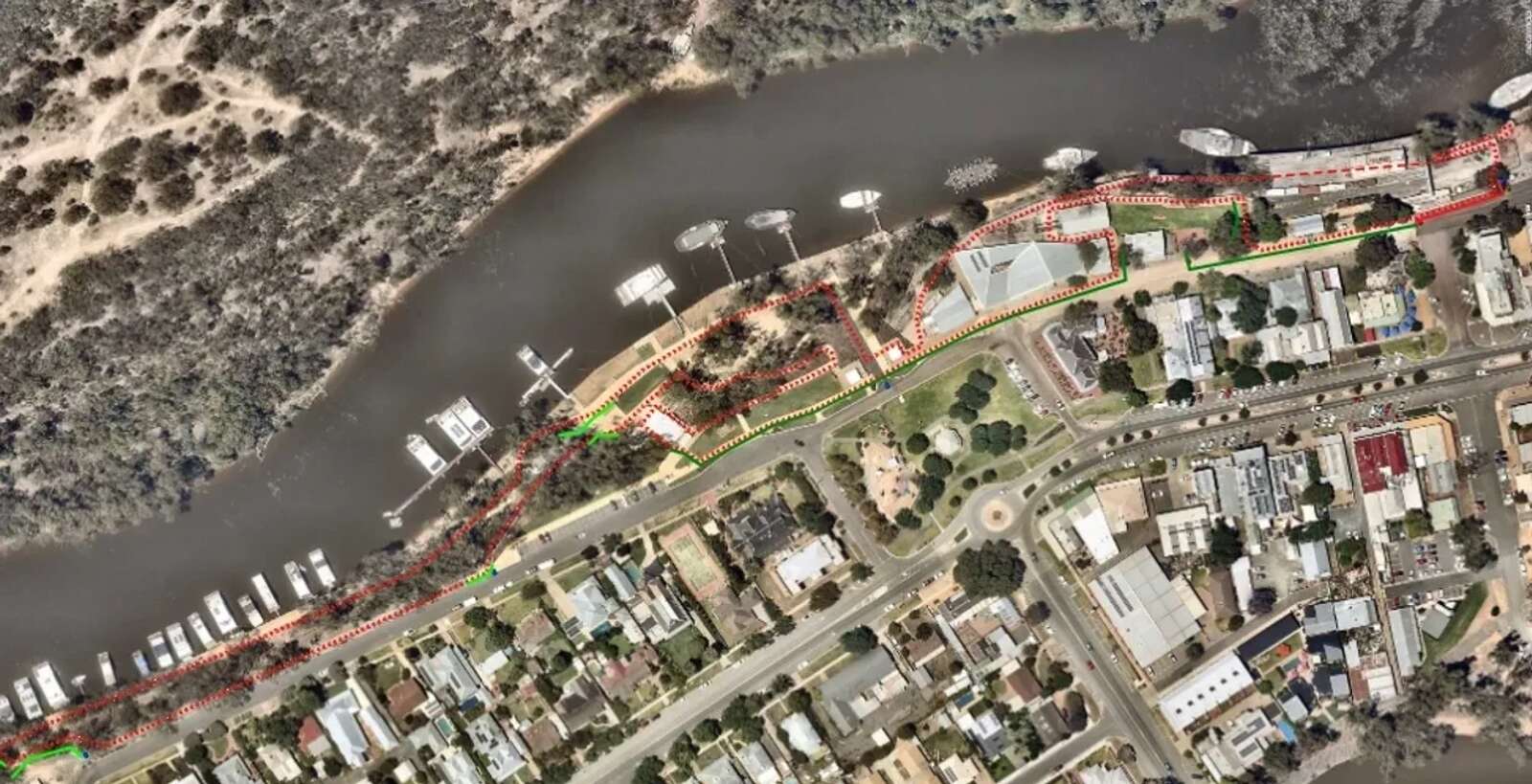 It's time to pack your Lycra and strap on your cleats for the first Echuca AusCycling Mountain Bike Cup.
The two-day event, taking place April 2-3, will bring Gold Tier mountain bike racing to the Port of Echuca and Murray River for the first time.
"Cyclists aren't usually able to navigate the port area, so it will give them a unique perspective of Echuca and the Murray River," said Echuca Moama Mountain Bike Club President Paul Oman.
Mr Oman hopes the race's Gold Tier status and ranking points offered by Mountain Bike Australia will help bring great riders to the event, but it is open to all cyclists.
"Anyone who knows how to ride a bike is welcome. The elite riders will go in their own wave and then the rest of the riders will be free to race after them," Mr Oman said.
"All we ask is that riders have their own mountain bike and an AusCycling license for liability insurance, but this can be purchased on the day if riders do not have a license."
Registration will begin at noon for Ride the Port on Saturday and at 8:00 a.m. for Ride the Track on Sunday.
To compete, it will cost $110 for two races for adults and $80 for juniors.
Participants can buy their slot for the race on www.entryboss.cc
Saturday's Ride the Port will take place at Echuca Port, while Sunday's Ride the Track will take place at Five Mile Mountain Bike Trail, Murray Valley Regional Park, Moama, NSW.