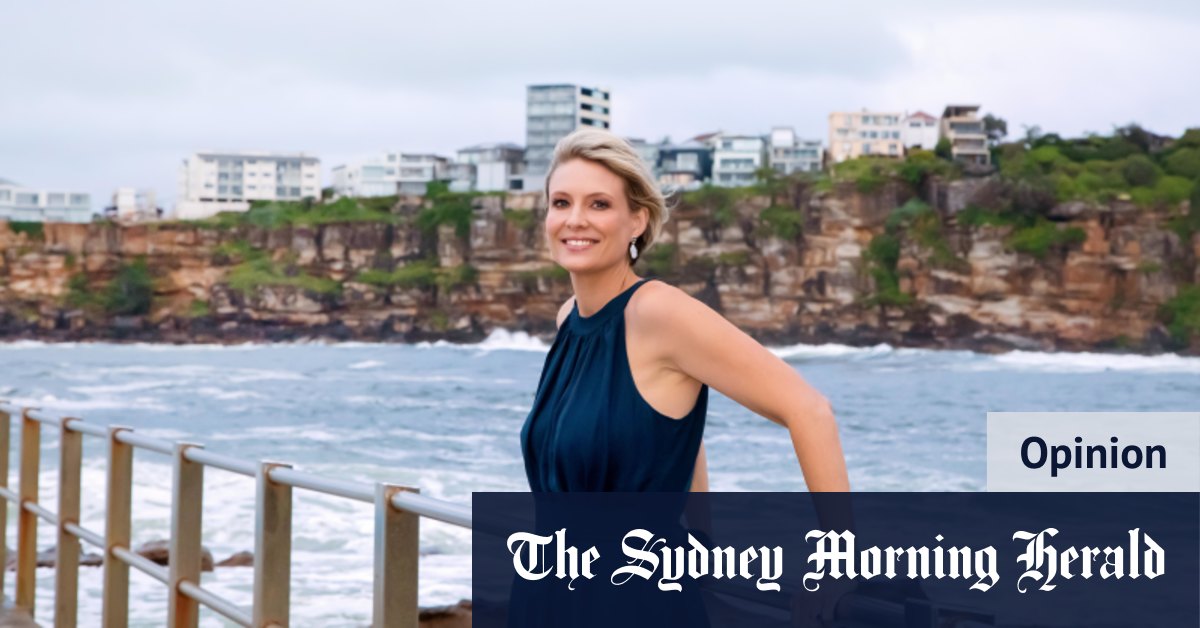 It takes more than knowing rat races to make a good local candidate
Mothers make great politicians, but if "merit" is defined as being present at every local event, it is almost impossible for them to achieve it. If you take care of small people and work, it is also almost impossible to attend these events or show up at meetings of party branches to ask for a pre-selection. Most mothers are at soccer practice, swimming lessons and school. They don't woo pre-screeners – they're too busy getting to know community members organically and authentically.
So what about section members and their right to choose candidates? It seems to have been thrown out the window in some seats by both parties this election. For some, it's a disaster that means the reason for being a member of a political party quickly disappears, but local screening can have perverse results. Within the New South Wales Liberal Party, Conservative branches attempt to shortlist Conservative candidates to represent progressive seats.
Loading
Then you have a local Conservative candidate trying to win a seat who, in some cases, is not only progressive but downright cordial to government for his icy action on climate change. That's what we saw in Willoughby in the state by-election, where there was a 20% swing against new Liberal MP Tim James.
This kind of fury makes a seat vulnerable to a local independent who doesn't have party support but believes in policies that appeal to the electorate and who are very, very local. Kids-at-the-local-school local, community-club local, as local as it gets.
But geographic proximity is only part of the story. Parties should focus on finding the best people for each community, regardless of location.
We live in a small world. Careers and families change. People move from electorate to electorate. You shouldn't be penalized for not living long enough at a local address. Screening processes must reflect these times and candidates must reflect the values ​​of their electorate. That is what matters.
The Opinion Bulletin is a weekly summary of viewpoints that will challenge, defend and inform your own. register here.