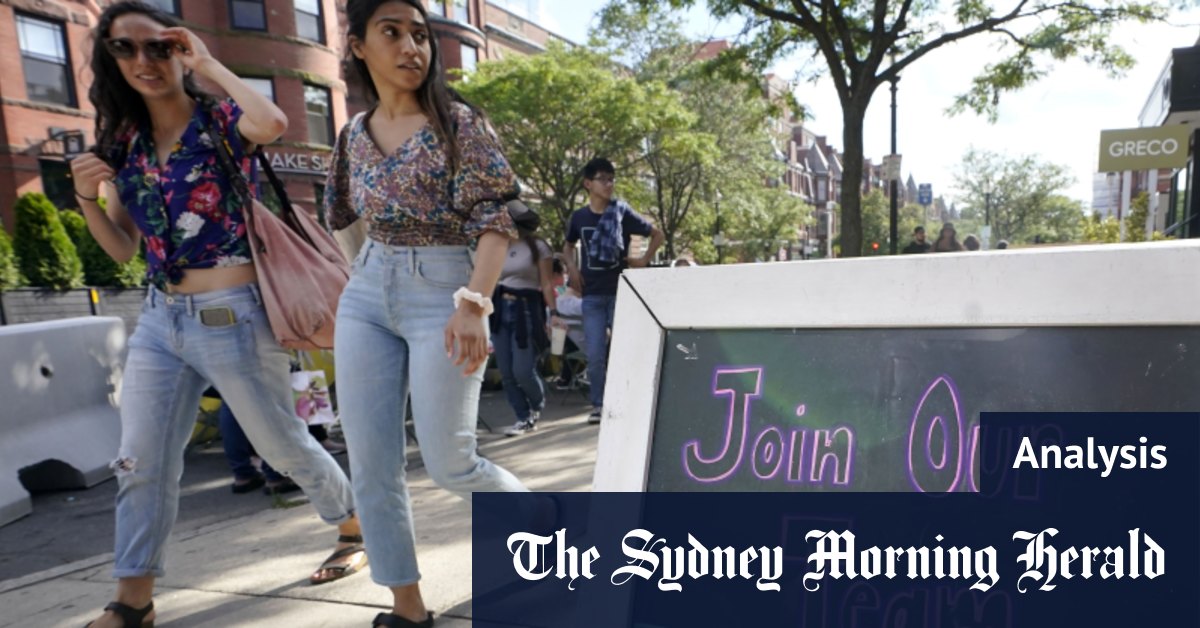 Employers make every effort to attract workers
With the job market tighter than it has ever been, employers are offering a much wider range of non-monetary incentives – as well as hefty signing bonuses – to attract staff.
The annual skills priority list released last week showed that the number of occupations considered to have worker shortages rose from 153 to 286 over the past year. There were 301,000 advertised vacancies in August, up 37% from the same month last year.
"The balance of power has shifted from employer to employee, with more vacancies than job seekers," says Ben Hamer, head of the future of work at PwC Australia, a professional services.
Job applicants are in a good position to negotiate great benefits, in addition to the other things they value, such as working with good people, having a good work-life balance and being paid fairly, he says.
Organizations need to market themselves to potential employees with a "value proposition," Hamer says. "They haven't had to think like that for a while now," he says.
Australian technology company Atlassian reimburses employees for bike repairs, accessories and rentals up to an annual limit. And new parents benefit from paid leave greater than that provided by law.
The Fintech Finder company allows employees to work from anywhere in the world for up to four weeks per year and employees are eligible to receive equity in the business.
Hamer says more and more employers are offering signing bonuses, sometimes $10,000 or more, as well as retention bonuses, where the bonus is paid by being with the company for a set period of time.