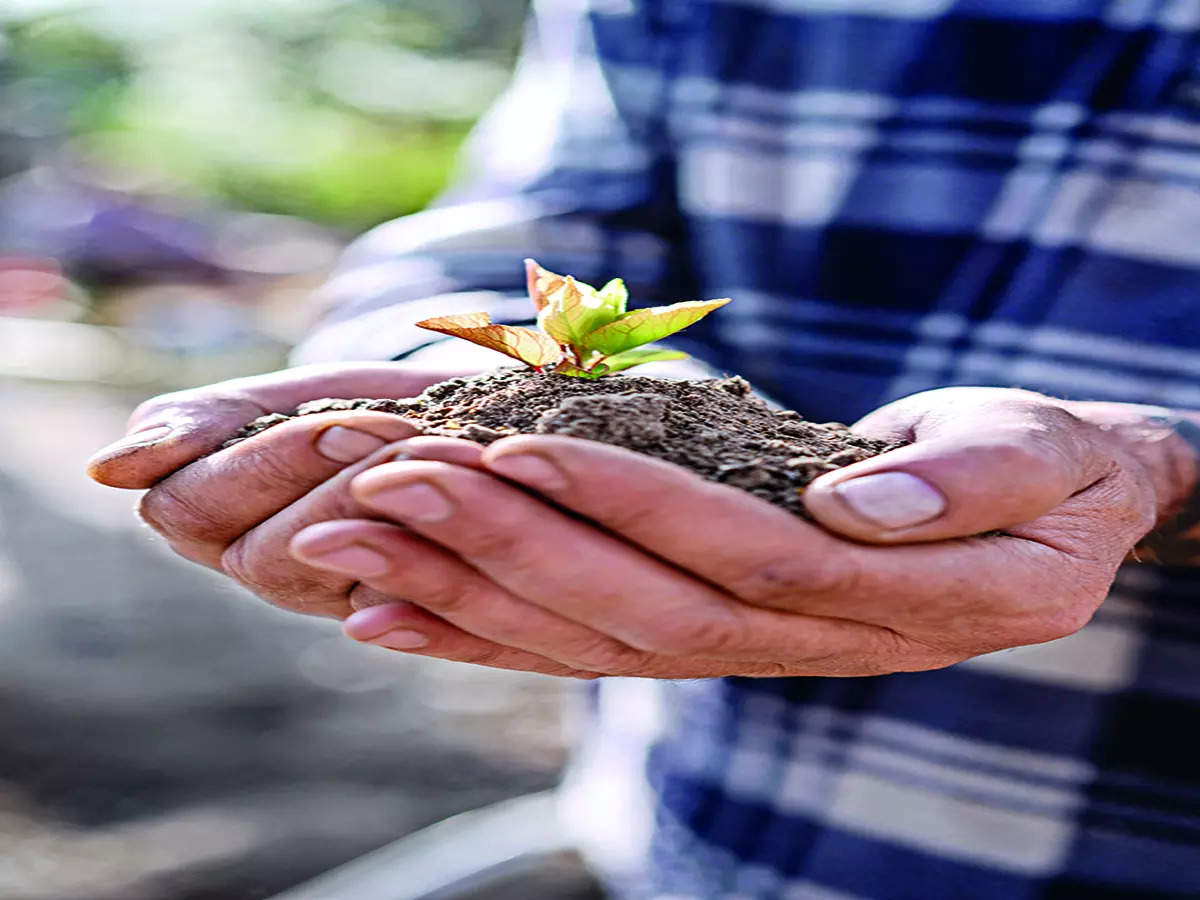 Cycling to a greener city
This Sunday morning, hundreds of bikers from the city will head to the
Atal Bihari Botanical Garden
to improve the city's dwindling green cover in their own way. Bikers from one end to the other
Karnataka
will participate in the event and run a distance of 20 km to add more than 1,000 young trees to the city's lungs.
Well Baptized'Save the Earth Tower', the event will see the India's cycling community (BCI) members who ride for a cause.
"So far, we have planted around 1,350 saplings in the city and plan to continue to increase this number each year. This year's trek will start from the location of last year's planting, where 95% of the trees survive," said Ashish SingFounder, BCI.
The ride will be led by the BJP MLA of Karnataka Arvind Limbavali. The politician will plant the first sapling at the Atal Bihari Botanical Garden.
"The event is open to everyone. Besides bikers, citizens are also invited to join the effort. Training is an ongoing effort each year to contribute to a better future. While we all pollute the city directly or indirectly, CSR is an effort to offset our carbon footprint. Moreover, planting trees will also guarantee our future generation the much-needed green cover," said another BCI member.
The event will also mark the fifth year of Save Earth Ride. Last year, no less than 24,000 runners from 308 clubs in 118 cities took part in the planting campaign around the world. In bangalore, 1,350 saplings were planted. This year's hike will start from the location of last year's planting, where 95% of the trees survive.
"Through the event, BCI will also show its support for zero-emission electric vehicles and other innovations aimed at achieving the goal of a carbon-negative environment. The idea is to come together and conserve mother nature for our future generations," Singh added.
The trip will depart from the village of Mitteganahalli at 7:30 am.