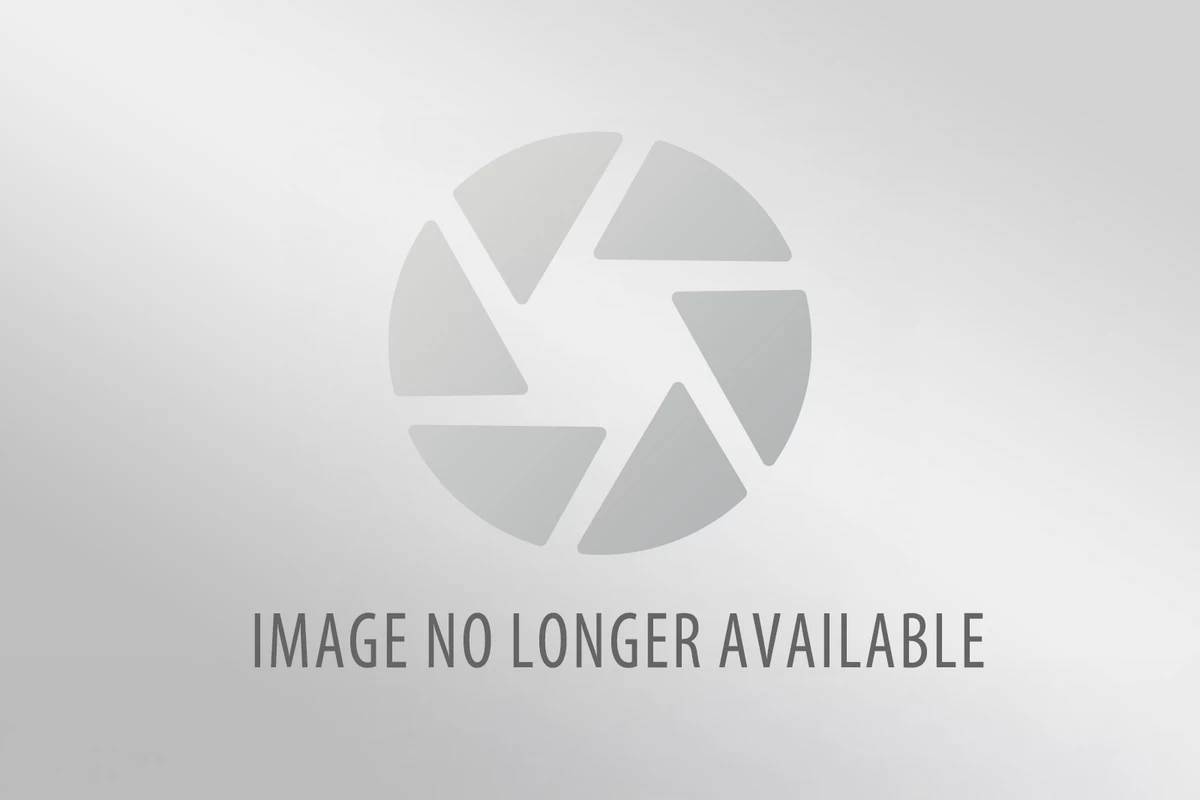 Bike shops say demand has left them selling inventory
Lance Reese is the owner of Yakima's Bearded Monkey Cycling store, but there aren't many bikes for sale in his bike store today. Reese says the COVID-19 pandemic has placed "unprecedented demand" on bike shops not only in Yakima but across the country. Bike store owners statewide are concerned about a shortage that has left racks without bikes in many stores.
Reese says he sold bikes for a year in the first month of the pandemic and at this time he doesn't expect inventory to return to normal levels in his store until 2023. Reese says the reason for the demand is due to the pandemic. . When the pandemic started last year, he said he couldn't keep the bikes in the rack and they're still hard to find with many overdue. Reese says it's not just bikes, but bike parts as well that are in demand and hard to find. Simple things like bike seats and parts for older bikes are in short supply due to demand. He says for people who can't afford a new bike but want to fix an older bike, it has become difficult due to the lack of available parts.
Reese and other industry experts say it will be another year or two before supply meets demand in the bicycle industry.
But bikes aren't the only product that has seen strong demand over the past year. Boats and paddleboards were also popular, as were outdoor games and barbecues.
CHECK IT OUT: 100 sports records and the stories behind them