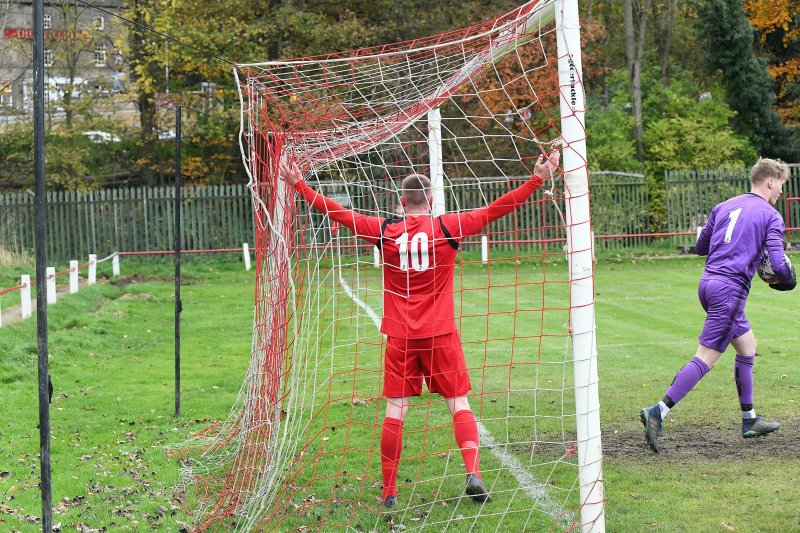 Barnsley's amateur sports clubs determined to play
AMATEUR sport in Barnsley continues as usual despite the increase in cases of the omicron variant of Covid-19.
Some sports and amateur leagues have canceled matches in England, while crowds have been limited to Wales and Scotland.
But the government has yet to introduce tougher measures such as the 2020 and 2021 lockdowns that brought the sport to a halt.
Barnsley RUFC has decided to postpone its last game before Christmas after the RFU left it up to clubs to cancel games if they were concerned about the risk of Covid.
But the Shaw Laners are due to host the Harrogate Pythons on Saturday.
Coach Kieran Hyde said: "Our game is confirmed for this Saturday. All the guys are looking forward to it and they missed out on playing.
"You don't know what to do for the best sometimes.
"It has to be week after week and see how you're doing, if someone has tested positive.
"These are very uncertain times.
"We want a game every Saturday, but people's health is more important."
The Barnsley Hockey Club is also due to host a game tomorrow at Darton College.
The city's cycling and athletics clubs continue as normal.
When it comes to local football, the Barnsley Sunday League returned from a Christmas break this week, as did the Mexborough Sunday League, with some junior teams playing matches as well.
The city's top-ranked non-league teams, which play in the Northern Counties East League, have played throughout the Christmas season.
As the Northwestern Counties League postponed games, the NCEL has continued and is determined to avoid a third straight season in a row.
The Penistone Church recorded its largest crowd of 825 people on Sunday.
The Worsbrough Bridge was in action Wednesday.
Briggers chairman Mark Booth said: "After two troubled seasons, Worsbrough Bridge AFC is convinced that while health should remain the most important factor in decision-making, the position currently taken by NCEL is the maid.
"So far we've had a few cases of Covid over the season, but most people associated with football just want to play, watch and enjoy.
"We hope the authorities will allow grassroots football to end the season, keep the growing interest and ensure that people continue to participate.
"We hope that no crowd restrictions or behind closed doors measures will be implemented as many clubs continue to struggle financially.
"For the sake of the game, the mental well-being of the players, supporters and volunteers who work so hard, there must be a conclusion to this season to maintain the integrity of the game."
Athersley Rec manager Jimmy Whitehead added: "Most managers I talk to want to start games and think it's the right thing to do.
"We have been lucky with the Covid cases, there have been more suspensions that we have struggled with.
"We're all stretched out but we just want to play.
"If a team has a lot of Covid cases, I'm sure their game can be rearranged like in professional football, but I'm happy that not all games have been carried over to the league.
"With the last two seasons cut short, we have to keep going and make sure that some money goes into these clubs.
"Also, we don't want to end up with a big game delay at the end of the season."