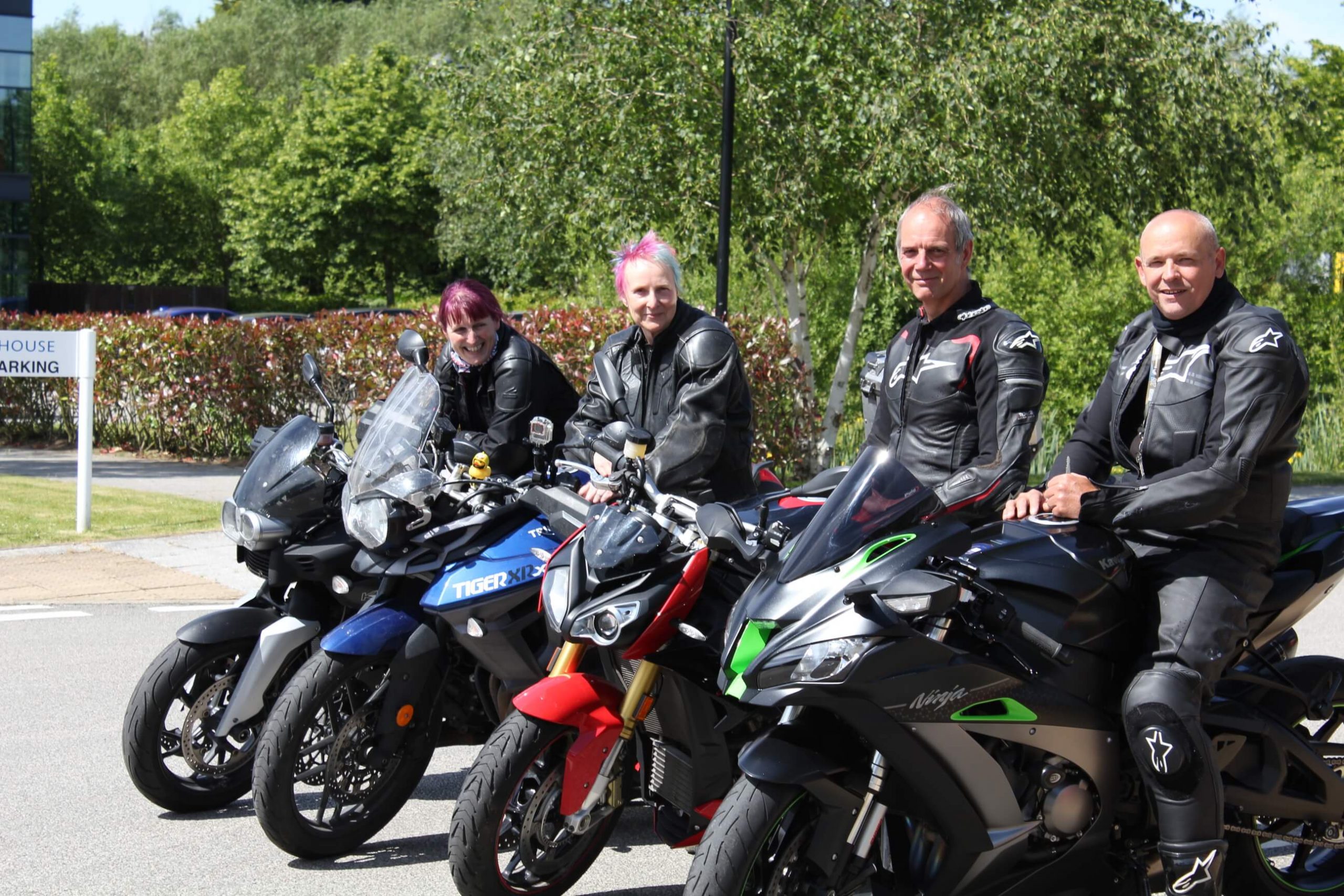 Answers to your questions with Liz de Sor… | Legal Questions and Answers
FOLLOWING our June and July editions, at 7 p.m. on September 29, we will be live on Instagram with Liz Hoskin from sorry my friend. Send us your questions, requests and remarks on Facebook and instagramor email Sam directly. Don't forget to RSVP at the event to keep up to date.
sorry my friend is the motorcycle law firm created by bikers for bikers. They don't just care about you, they care about your bike.
Case example
When you go on vacation to the Isle of Man to watch the TT, the last thing you expect is to be rushed to Nobles Hospital by Air Ambulance because someone else doesn't know what 'he does.
This is exactly what happened to our client. He contacted Sorrymate and Fergus took care of the matter.
Interesting (at least lawyers might find it interesting) is the fact that the Isle of Man has a separate legal system, so the first hurdle was making sure we could deal with it.
Once that was sorted, months of rehabilitation, all paid for by the other party's insurance company, began and eventually we managed to recover a gross settlement of £155,000.00.
He is now back on a bike and has also returned to the Isle of Man on several occasions.
Biography of Liz
Having ridden the passenger for decades, I finally found the time and money to take my own test, well into my 50s.
Glad to be on the phone, I bought a Kawasaki ER6N as a good first motorcycle. My excitement was short-lived, as six weeks after passing my test, I threw the bike away and found myself stuck in a hedge, unconscious with a broken neck and twisted shoulder.
Unsurprisingly, the doctors were unhappy with me going back to horseback riding (or pole fitness, my other passion) until my neck was healed, but I went back as soon as I could, buying a cheap old Ducati Monster.
I currently ride a Triumph Tiger 800 XRX, but have had a variety of "in-between bikes".
Trying to make up for lost time, I did a few overseas tours (America and Europe, hoping to go further soon), off-roading and green-laning. I haven't found the courage to do a track day yet, but it's only a matter of time.
I am proud to have worked at Sorrymate for many years, exclusively for motorcyclists injured in complex high value accident claims. The Sorrymate team is made up of fellow riders with a variety of motorcycle and motorbike histories.
I graduated as a lawyer in 2001 as a second career. I studied for my law degree part-time, working full-time and raising my children.
My previous lives include running a business raising rare parrots, birds of prey, and penguins by hand, while living in a zoo (yes, really). I also worked for several years for the NHS in an administrative capacity and as a legal secretary before the opportunity to study for a career as a lawyer presented itself.
My hobbies are varied and numerous, but include motorcycling (naturally), running, art, cooking, baking and pole-fitness.